Welcome to the World of Gambling Collective
Our latest posts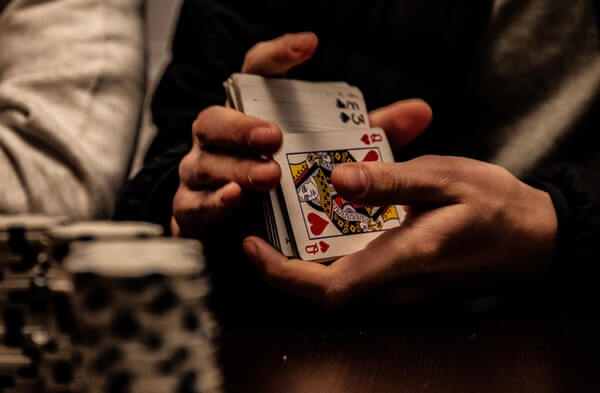 FAQ
Which cricket records are hard to break?
Well, for starters, we know the record for the longest cricket game will never be broken. That's because the rules have been changed, so no test match can now last longer than five days. If you want some other famous records that might never be broken, we'd be willing to bet that Don Bradman's test batting average of 99.94 and Jim Laker's match figures of 19/90 look safe for a long, long time.
Who has more records in cricket?
If you're wondering about career aggregates in international cricket, there are two men who stand out from the crowd: Sachin Tendulkar and Muttiah Muralitharan. Both hold rare cricket records in that they top the charts in both tests and ODIs. Tendulkar has the most test and ODI runs, while Murali leads the way for test and ODI wickets.
What is the world record in cricket?
The highest individual score in test cricket belongs to Brian Lara from the West Indies, who scored 400* against England in 2004. Lara truly is the king of the massive innings; he'd previously held the record with a score of 375, and he's also the only batsman to score 500 in a first-class innings.
How many records are there in cricket?
Honestly, there are too many cricket records to count. Because statistics are such an important part of this game, there are multiple ways to measure the success of any player. Averages, strike rates, economy rates, and career aggregates are all valid ways of assessing a player, and all of them paint a different picture.